Our Doctors
Shiloh Simons, D.O.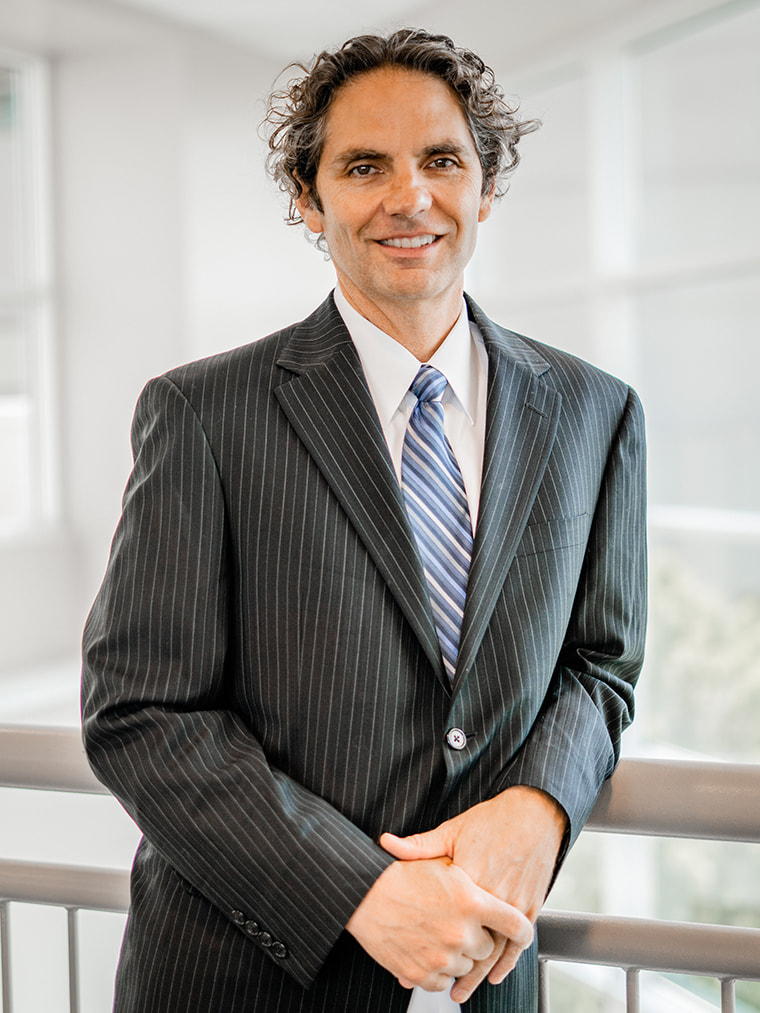 Shiloh Simons, D.O. is a board-certified ophthalmologist specializing in cataract and refractive surgery. Raised in the western United States of Colorado, Arizona, and California, he attended the United States Merchant Marine Academy in Kings Point, NY after being nominated by Sen. John McCain and Sen. Jon Kyl of Arizona. After sailing to foreign ports in Japan, Hong Kong, and Taiwan from the ports of Oakland, San Francisco, and San Pedro, and attending flight training maneuvers at NAS Pensacola and NAS Whiting Field, Dr. Simons decided to enter the field of medicine. Dr. Simons is a graduate of Western University of Health Sciences in Pomona, CA, and completed his ophthalmology training in the Chicago Ophthalmology Consortium at Midwestern University in Olympia Fields, Illinois where he was selected as the Chief Resident of Ophthalmology. Dr. Simons holds a Bachelor of Science Engineering degree in Biomedical Engineering from Arizona State University.
Dr. Simons has performed over fifteen thousand cataract surgeries, refractive cataract, and laser vision correction procedures. He has special expertise in the newest intraocular lens technologies and minimally invasive glaucoma surgeries. This enables him to offer his patients state-of-the-art care -- including laser-assisted cataract surgery with intraocular lens implants that provide the greatest possible freedom from the need for glasses as well as LASIK and PRK laser vision correction that is the safest, most precise, and most effective available. He also offers implantable intraocular lens surgery as an alternative refractive surgery for patients that may not be candidates for other types of refractive surgeries. Dr. Simons is an expert in cataract and refractive surgery and regularly receives referrals from other physicians and has performed surgeries on numerous patients including other ophthalmologists and their families. Beyond his surgical skills, Dr. Simons takes great pride in carefully listening to his patients and educating them thoroughly about their eye concerns and treatment choices. He is known for giving highly personalized and compassionate care."
Dr. Simons says, "I enjoy ophthalmology because it is one of the few areas of medicine and surgery that has such an immediate and obvious direct benefit on patient's quality of life utilizing some of the most cutting-edge technology available."
Courtney Cape, O.D.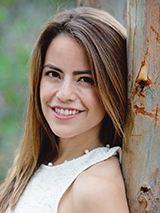 Dr. Courtney Cape, a San Diego native, graduated magna cum laude from California Polytechnic, San Luis Obispo, with a bachelor's degree in Biological Sciences and a minor in Psychology. She continued her studies at the University of California Berkeley School of Optometry where she earned her Doctorate of Optometry degree. She has always been very passionate about educating patients and caring for ocular disease, resulting in being awarded the Ocular Disease Scholarship while at UC Berkeley. During her ocular rotations, she worked in a diverse number of settings, including the Lighthouse Center for the Blind, Eastmont and Hayward low-income health clinics, and the UC Berkeley Binocular Vision Clinic and Refractive Surgery Center.
She completed a residency at VA Palo Alto where she gained further training in assessing various diseases, including glaucoma and macular degeneration. Here, she also received referrals from a corneal specialist to fit specialty contact lenses for those with corneal diseases, such as keratoconus and severe dry eye, as well as those with corneal transplants. She also evaluated and provided low vision care for the veterans with advanced ocular disease at the VA Blind Rehabilitation Center in Menlo Park, CA.
Courtney is currently a member of the American Optometric Association, the California Optometric Association and the secretary for the San Diego Optometric Society. She loves spending time with family and friends, reading, being involved with her local church, and enjoying all the beauty that San Diego has to offer.